Bank sticks are poles with a threaded and a pointed end. They are used to either attach a bite alarm or butt rests for rods. There are a few different types but they all have the same purpose. Some bank sticks are adjustable and can be changed to the desired height. There are also some banksticks available with a screw tip which can help drive them into harder grounds.
Why would I want to use banksticks over a rod pod? Other than personal preference some locations are just too small or the ground is too uneven for a pod. On the other hand if the peg you're on is crafted from harder materials like cement then banksticks are a no go and a pod should be used.
If you're looking for rod pods then check out our Best Rod Pods 2021 guide. Below is a list of high quality banksticks that are great for fishing!
This high quality bankstick from Taska is great for tougher grounds. Crafted from stainless steel and featuring a screw tip, it is durable and able to be driven into rock hard grounds while providing a stable position for your rod. This stick reaches a length of 16 inches making it ideal for most fishing situations and is adjustable without a stuck out thumb screw.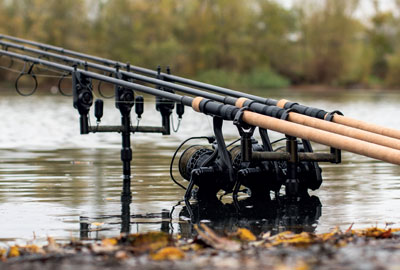 The cam lock banksticks designed by Nash are great for all types of grounds. Also featuring the screw tip design it can be easily driven into harder grounds. This bank stick also features an enlarged cam lock allowing it to be used in all weather conditions including when wet. These sticks are available in three sizes, 9, 12 and 15 inch and all come with a matt black finish.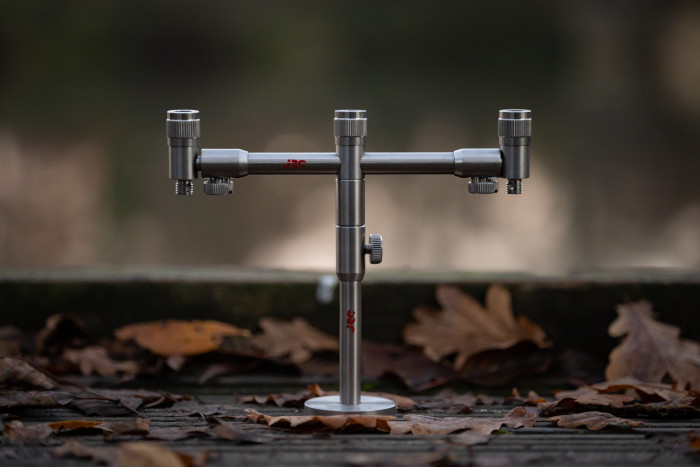 These banksticks from JRC are available in six different lengths, 9, 12, 16, 20, 24 and 36 inches. The wide variety of lengths allow them to be used in multiple situations. The 12mm diameter slim line design helps to puncture through soft to medium ground types. Also featuring an anti loss thumb screw.
These Power Point banksticks from Fox are available in six sizes, 9, 12, 18, 24 and 36 inches. Also great for harder grounds with the screw shaped tip. The QR system will allow bite alarms and butt rests to be correctly aligned.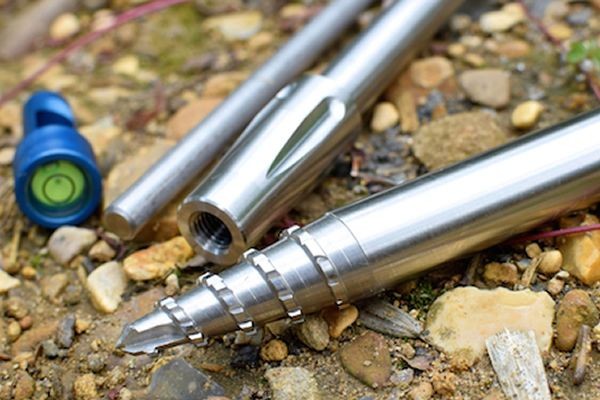 These Banksticks from JAG are created from 316 stainless steel and designed to be super durable. The point has also been created to make it one of the best at driving it into hard grounds. Also available in three different lengths, 15, 20 and 35 inches.