There's a huge variety of lures for modern day fishing including soft lures, hard lures and jig heads. This guide will cover the different types of hard lures available on the market and explain their uses. We also have a Beginners guide to Soft Plastics and Jigs.
Hard lures have been around since the 1850's and used for catching many types of fish. They are available in a wide variety of colours, styles and sizes. 
CRANKBAITS LURE
The crankbait styled lures are great for most lure fishing situations and work well at various depths. They are made from hard plastic and will typically have a clear plastic scoop at the front allowing them to move differently in the water. Crankbaits most commonly have two treble hooks but depending on the size can have up to three treble hooks maximising the chance of hooking the fish from any angle. There's a few different types of crankbaits and each one will perform differently underwater.  
A common type of lure is the swimming crankbait. This is designed to move from side to side while being retrieved. Another style of crankbait is the diving lure. As the name suggests the diving crankbait dives downwards when getting pulled through the water. It will dive deeper the faster the lure gets retrieved.
There is also a topwater crankbait which is typically used on the surface. A popular topwater lure is the stick bait which has been used for many years and the action is created by the angler alone. The Thin minnow design is similar to the stick bait lures, the main difference being the lip at the front of the lure which creates the motion underwater.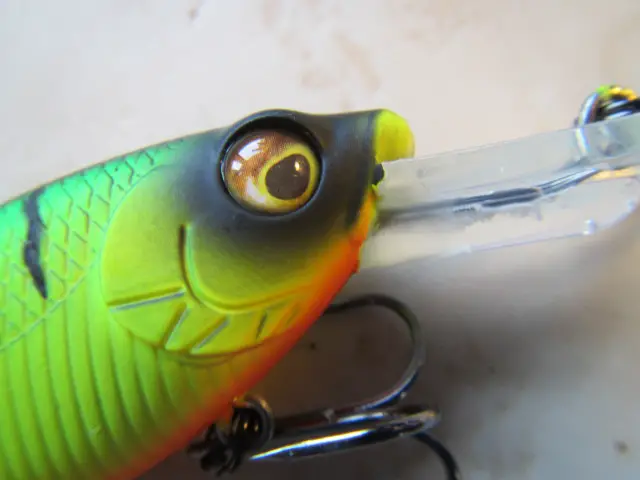 A perfect example of a crankbait is the Westin BuzzBite Lure which are available in a range of styles and colours. The lure has been designed with lead free ABS plastic and with ultra sharp carbon steel hooks. These hand painted crankbaits are available in multiple styles including the fireperch, green ghost, bling perch, fire tiger, crazy bluegill and official roach.
SPINNERBAIT LURE
The spinnerbait lure is another popular lure which is great for most types of fish. They can be easily distinguishable from other lures due to the metal blade which will spin around during retrieval. The blade also reflects against the water and sun creating small flashes which can attract fish.
The spinnerbait lure is also often referred to as a safety pin lure due to its clear resemblance. Typically a spinnerbait will have two arms, one with the metal blade and the other with the hook which will sometimes have a skirt.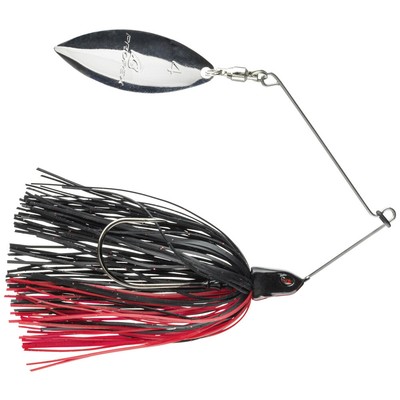 A great choice for a spinnerbait is the popular Daiwa Prorex WL. Although these spinners are directed at catching perch and pike they are still great for many types of other species. There's eight unique colours and styles available all weighing in at 14g. This lure has been created with a premium ball bearing swivel allowing optimal blade action and will also work for both slow or fast retrievals.
SPOON LURE
The spoon lure is the oldest known lure which was created back in the 1850's from a regular food spoon and attaching a hook to it. The spoon lures are now available in many different unique styles and colours and all have the same simple but effective design with a treble hanging from the back. The spoon was designed to be fished underwater and will wobble side to side during retrieval.
The Abu Garcia Trout mix spoon works great for both natural and salt water venues. There are four different designs which come as one package making them great value for money. Although these spoon lures are designed for trout they work great with most species.